Work and common sense, are not only words, they are our basic principles.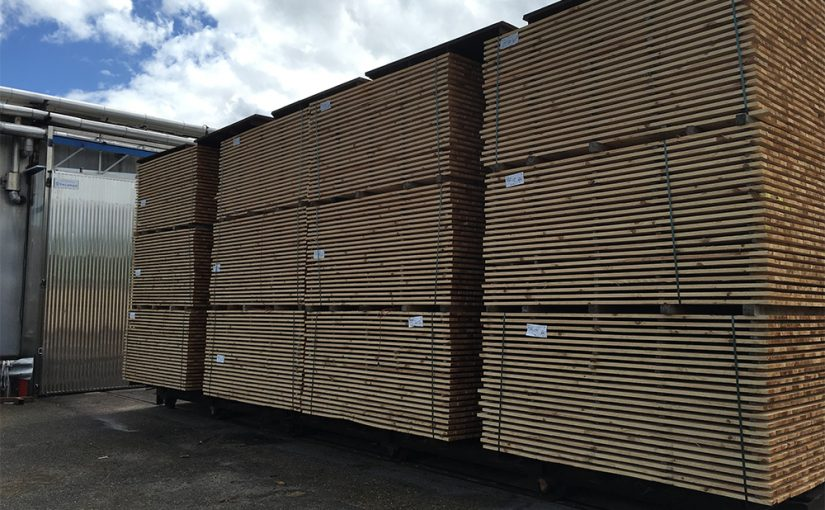 The firm SECAMAD, dedicated to the design, production and installation of dryers for wood, was founded in 1974. It started off after laborious research investigations and experiences carried out with the collaboration of some companies involved in this sector.
Superseding the general tendency of most national manufacturers, which in those times opted to use more manual controls or conventional analog electronics, SECAMAD applied a digital microprocessor in its equipment, developing since the first moment, its own technology, pioneer at that time.
In 1992, the new company Instalaciones Técnicas de Secado, S.L. was created, accompanied by a generational personnel replacement, while maintaining the dynamic family-run business spirit that continues to this day.
SECAMAD has installed hundreds of drying units in Spain.
The basic activity of this Company is the drying of wood; however, it has carried out other positive experiences in different sectors such as cardboard, latex products, leather, hypodermic blisters and natural sponges.
In recent years, and due to the new International Standard for Phytosanitary Measures ISPM-15, our manufacturing line developed kilns for the thermal treatment of wood destined to the world of packaging.
At present, sales in the domestic market represent 50% of our total. Our exports are mainly focused on countries in Latin America, Africa and Europe.
Based on our wide range of self-manufactured products, SECAMAD can offer great versatility in its facilities with no additional cost, adapting itself to the needs of its customers in terms of format and dimension; therefore, providing them with an apt product tailored to their needs in each case.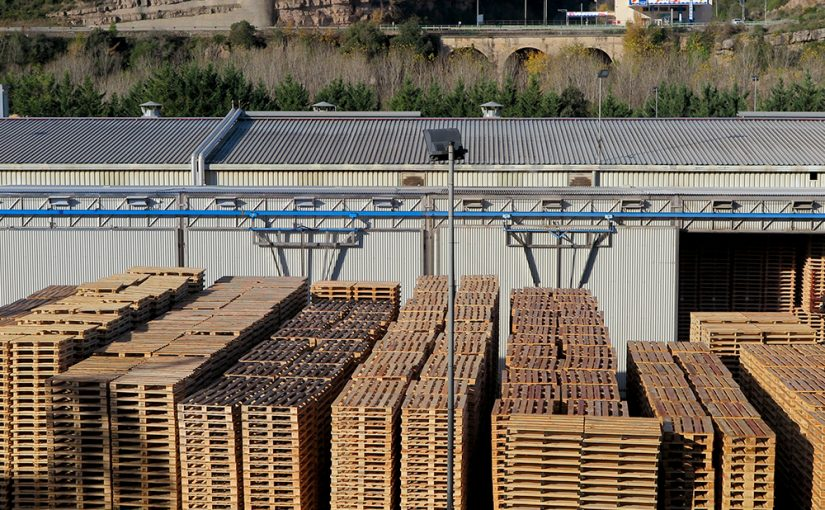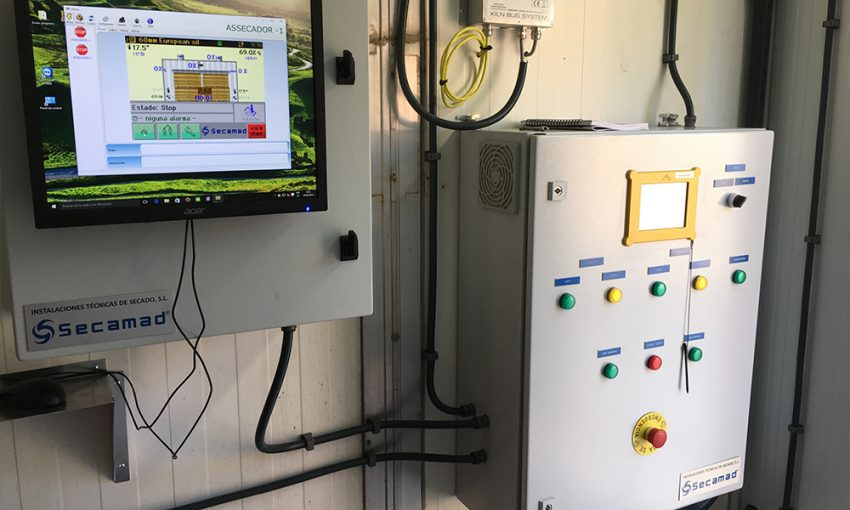 In terms of technology, SECAMAD is in constant development and innovation, both in the application of the new advances that electronics continuously offers to apply in the most refined drying techniques, as well as in the careful selection and use of the elements that complement its installations and assemblies: automatisms, building materials, plumbing, electricity, control, ventilation, etc.
Through its years of experience, SECAMAD, knowing the importance of its post-sales responsibilities, will continue proving its multiple post-sale services, offering personalized attention for each of its?products provided to its clients.
Looking into the future, SECAMAD will continue being present in the global market with new technical contributions, attending different international fairs in its sector and collaborating with external firms to continue increasing its expansion.