WHAT IS ISPM 15 TREATMENT
Raw wood is often used for wood packaging which can be a pathway for the introduction and spread of harmful organisms. Since wooden packaging is often reused or recycled, it is difficult to determine the true origin of any part of the packaging, so in 2002 the Food and Agriculture Organization (FAO) adopted the International Standard for Phytosanitary Measures ISPM No. 15 , revised in 2009, regarding the regulation of wooden packaging used in international trade.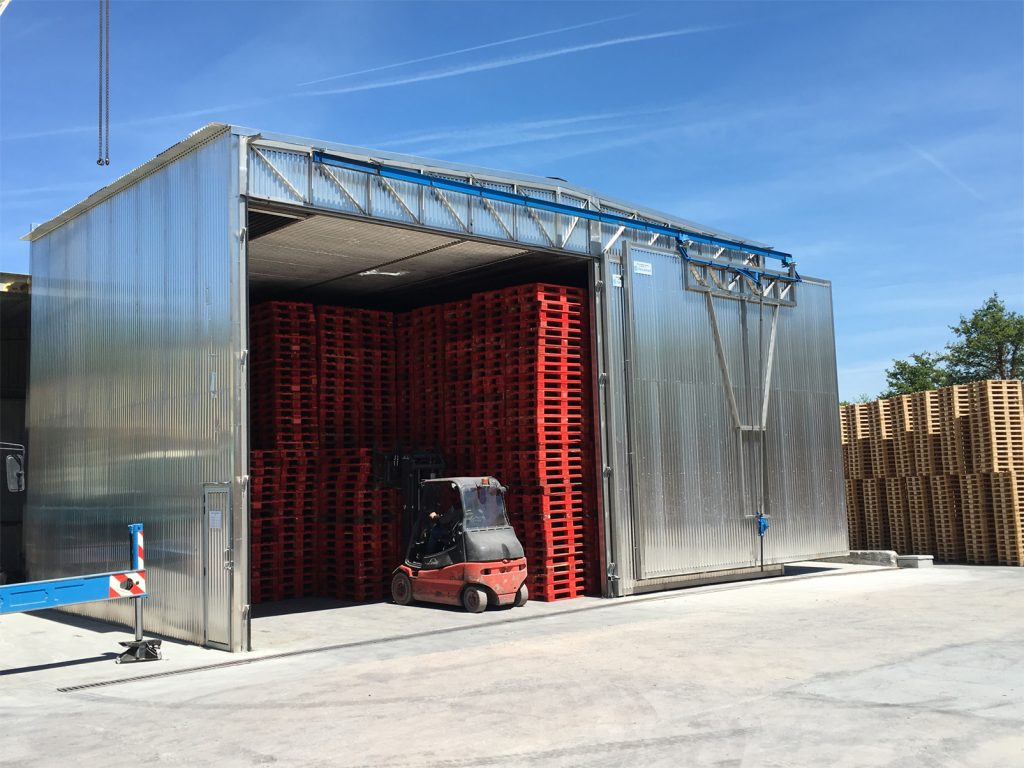 The installations designed and manufactured by SECAMAD apply the necessary technology to comply with NIMF 15 regulations on heat treatment.