Dryers for wood and cardboard tubes
Furnaces for heat treatment ISPM 15.
The current firm SECAMAD, dedicated to the design, manufacture and installation of wood dryers, was founded in 1974. Its beginnings began after laborious research and experience carried out in collaboration with some companies in the sector.
Anticipating the general trend of the segment of national manufacturers that in those days opted for manual controls or conventional analog electronics, SECAMAD applied the digital microprocessor in its equipment, developing its own technology from the outset, cutting-edge in its time.
Among our services we highlight:
Wooden dryers.
Heat treatment.
Control systems.
Drying elements.
Dryers for cardboard tubes.
Request a quote without compromise.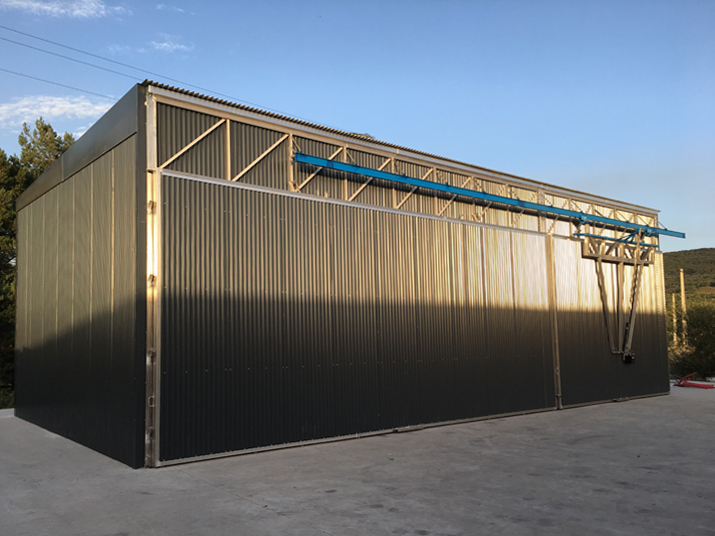 Nimf 15 ovens
Furnaces for the thermal treatment of wood intended for the world of packaging.

Wooden dryers
Their capacity ranges from 0,5 up to 200 cubic meters; the usual sizes fall in the 50 to 100 cubic meter range.

Cardboard tube dryer
We use a drying system using dehumidifiers, guaranteeing optimal drying of the product
"Work and common sense, they are not just words, they are our basic principles ."
Subscribe to our Newsletter