FOR SECAMAD, STANDARDS ARE CUSTOMERS' NEEDS.
In recent years, and due to the new ISPM-15 regulations, our production line developed kilns for the thermal treatment of wood destined to the world of packaging.
SECAMAD has developed installations to certify that the wood used to produce packaging materials has been submitted to a heating process, reaching a temperature of 56º C for? 30 minutes in its core, monitoring this process by means of a computerized control system.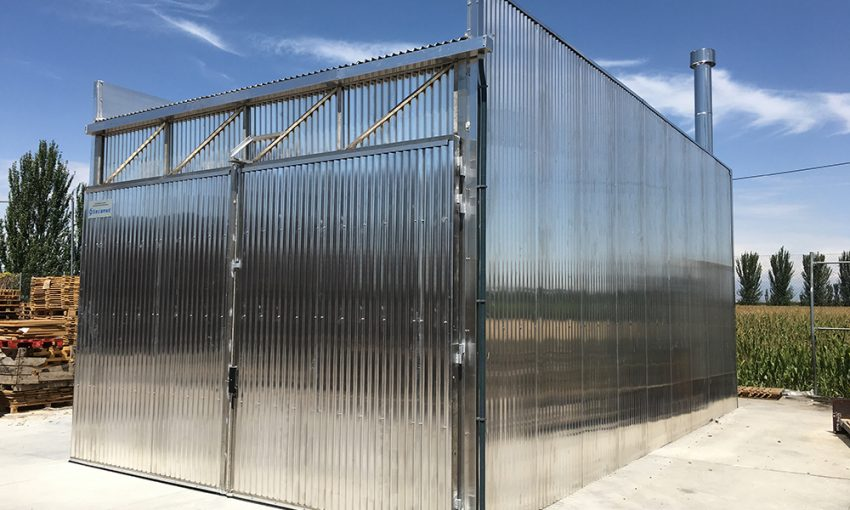 This will allow SECAMAD to export merchandise using such packaging materials to countries that require the application of ISPM-15 regulation.
MORE INFORMATION